We Offer Multiple Services
Based in Fareham, covering the south coast, The Southern Security Network Design, install and maintain Intruder alarms, CCTV and Access control systems. We offer 24hr support for your system and can take over repair and maintain any existing system.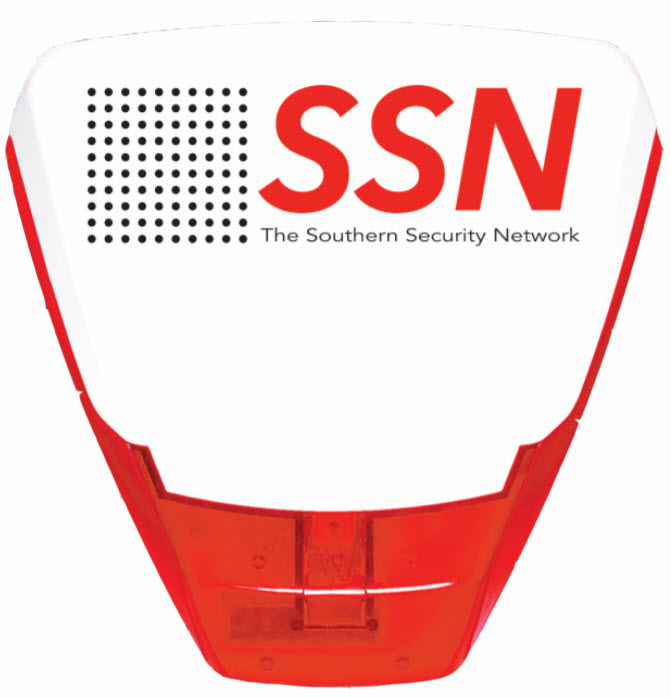 An intruder alarm offers peace of mind that your property is protected when you're away. All systems that The Southern Security Network install have smartphone connectivity available, notifying you of any events. The Southern Security Network also offer monitored systems via an ARC (alarm receiving centre) meaning your system is watched by a trained member of staff and they can contact you in the event of an incident. We install wired and wireless systems in residential or commercial properties.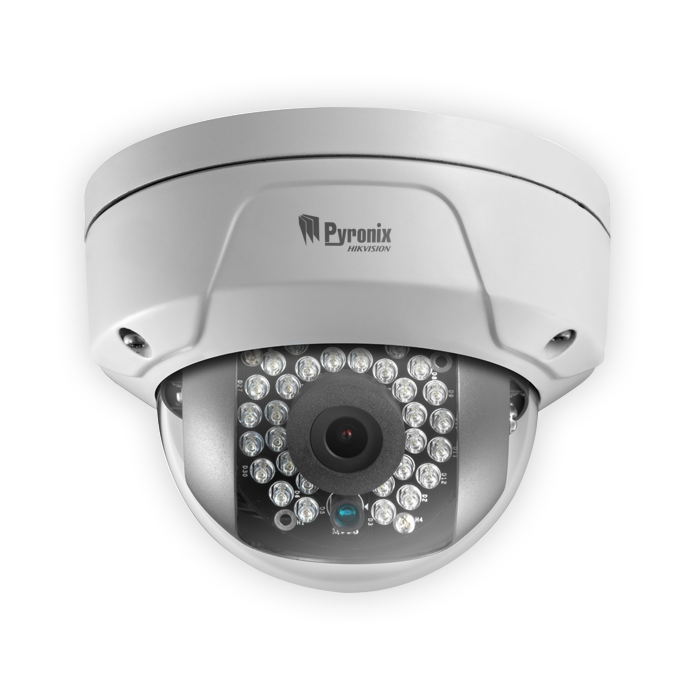 An HD CCTV system gives you peace of mind that your property is being monitored all day every day. Not only will this act a deterrent, it also gives you smartphone and PC/MAC connectivity, so you can view your home or business from anywhere in the world. The Southern Security Network install HD to 4K CCTV, guaranteeing you, a quality product. We will endeavour to hide all cabling for the system within your property where possible meaning a clean quality finish.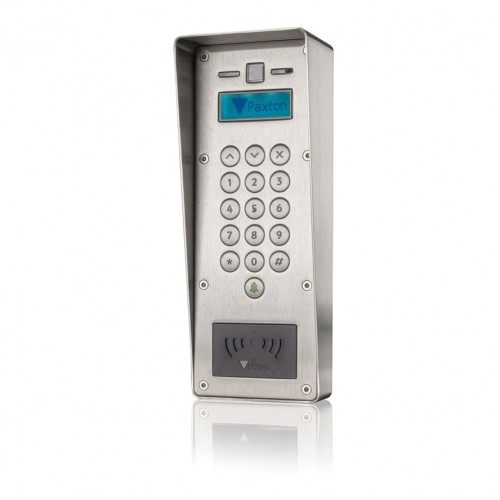 Access control is the first line of defence in controlling entry to your property or business. We can design and install systems using proximity readers, allowing only those with cards to access the building, or keypads, with set codes could be installed to allow more flexibility. The Southern Security Network also install intercom systems, from a simple single button and handset to a multi button apartment block system. All these systems work with magnetic locks or electric release locks and can be integrated with automated doors, gates and barriers.